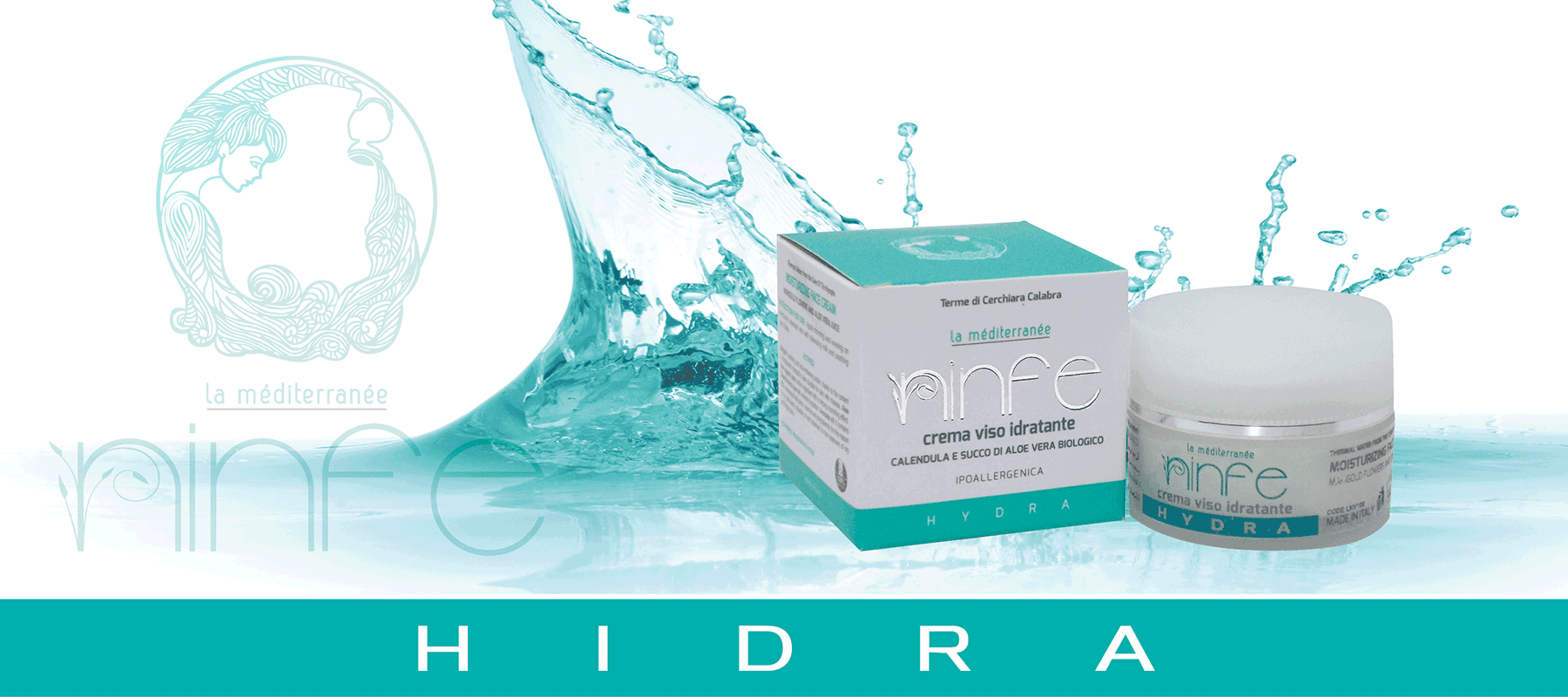 ---
A concentration of active substances that, in synergy with thermal water, restore the correct balance of the skin's hydro-lipidic film. HYDRA has  active agents that can provide correct skin hydration by using hygroscopic molecules such as hyaluronic acid, allantoin and vegetable glycerin, alongside natural eudermic lipids and components of the NMF(NATURAL
MOISTURIZING FACTOR) such as Sodium PCA.
No products were found matching your selection.